Belmont Estate Tour Grenada
---
ExplorerGrenada Tours is unique and separate from all the other companies in Grenada. Why? We don't set tour packages and lock-in tours for our visitors. This is what we do: We give our client's the opportunity to choose and customize their tours. With 24 hours notice you can make changes to your reservation. So, what are you waiting for, lets take the journey.
---
Let us take you to Belmont Estate which is a unique and authentic 17th century plantation that offers guests an opportunity to participate in and observe the workings of a fully functional historic plantation. You will enjoy exciting tours that include visits to our organic farm, gardens, heritage museum, and cocoa processing facilities.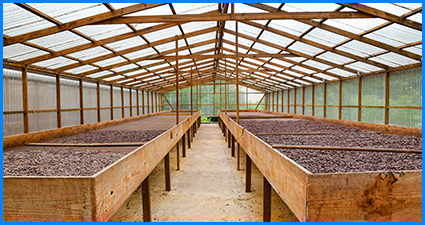 The Belmont Estate / Grenada Chocolate Company is located on the northeast side of Island of Grenada, about an hour's drive from St. George's. This modest cocoa processing center churns out organic chocolate bars that are sold all over the world. While touring the factory, you'll see how this delectable treat is made, from the cracking of cocoa pods to the pouring and molding of creamy chocolate. You can combine other tours like: River Antoine Distillery, Pearls Airport, Carib's Leap and River Sallee Sulfur Spring. PLEASE CONTACT US FOR PRICING....
Belmont Estate Tour Grenada
---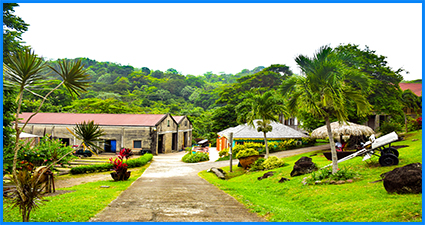 ---
CHECK BELOW FOR BOOKING RESERVATION FORMS: CRUISE / HOTELS