Calbony Hot Sulphur Spring Grenada
---
ExplorerGrenada Tours is unique and separate from all the other companies in Grenada. Why? We don't set tour packages and lock-in tours for our visitors. This is what we do: We give our client's the opportunity to choose and customize their tours. With 24 hours notice you can make changes to your reservation. So, what are you waiting for, lets take the journey.
---
Journey deep in the rainforest community of Calbony, St Andrews Grenada which is located on the North side of the island; you will be amazed to see Fresh cocoa, nutmeg, cinnamon, mangoes, avocados, bananas, plums, plantain and other assortment of tropical fruits on your way to the Calbony Hot Sulphur Spring. With this pallet of greenery around you, makes you feel in touch with nature.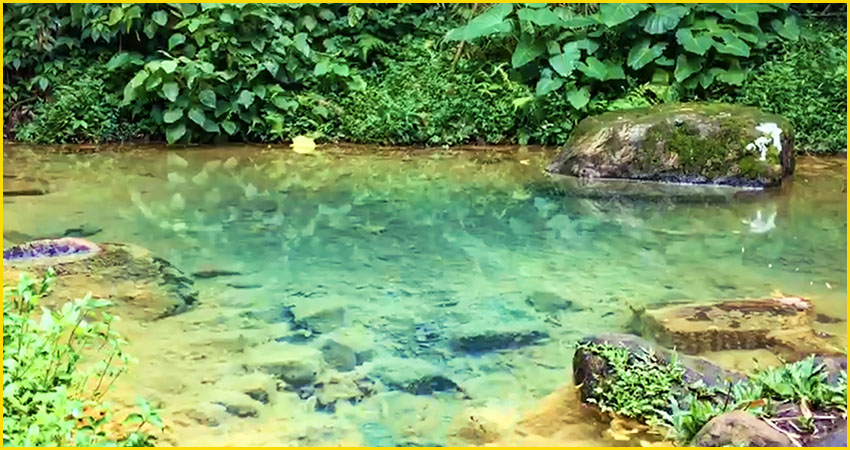 The naturally warm waist-deep water doesn't smell of acrid sulphur in the way that many natural hot pools tend to reek. It was easy to settle in and get comfortable. While you're relaxing in the pool, you can apply the mud-like clay on your skin for softening and exfoliation. PLEASE CONTACT US FOR PRICING....
Calbony Hot Sulphur Spring Grenada
---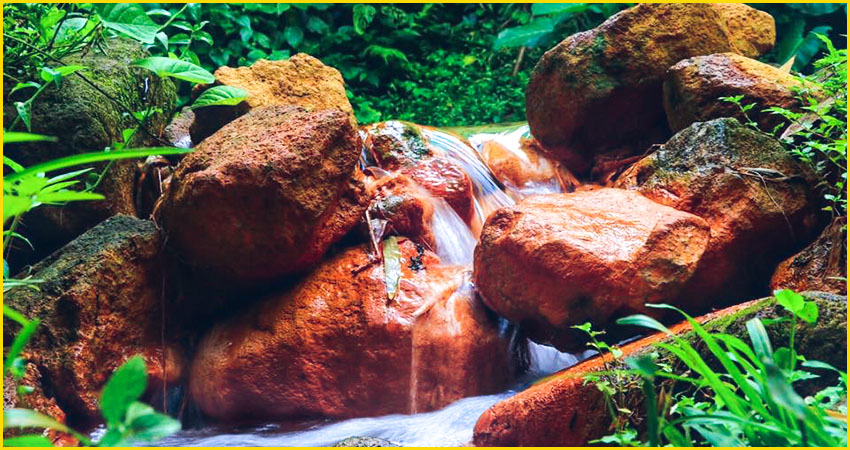 ---
CHECK BELOW FOR BOOKING RESERVATION FORMS: CRUISE / HOTELS