Diamond Chocolate Factory Grenada
---
ExplorerGrenada Tours is unique and separate from all the other companies in Grenada. Why? We don't set tour packages and lock-in tours for our visitors. This is what we do: We give our client's the opportunity to choose and customize their tours. With 24 hours notice you can make changes to your reservation. So, what are you waiting for, lets take the journey.
---
The Diamond Chocolate factory, located in Victoria St. Mark, is housed in a former rum distillery that was built by French monks in 1774. This chocolate-making facility, housed in a former distillery built by French monks, produces the Jouvay brand of chocolate that you'll see on sale around the country. The company is owned as a cooperative by local cocoa growers.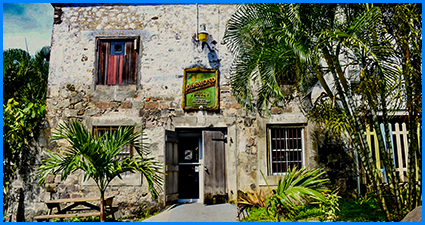 The monastery and an ancient aqueduct lie directly behind the factory in a tropical garden. Grenada is known as the Spice Island Of the Caribbean for its nutmeg and mace production, but with an increasing number of bean-to-bar chocolate makers, the island is on a path to becoming the chocolate capital of the Caribbean and one of the finest chocolate producing countries in the world. You can combine other tours like: Concord Falls, Leaper's Hill, Gouyave Nutmeg Plant and more... PLEASE CONTACT US FOR PRICING....
Diamond Chocolate Factory
---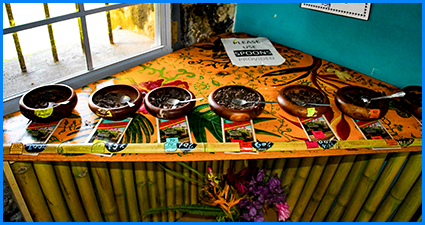 ---
CHECK BELOW FOR BOOKING RESERVATION FORMS: CRUISE / HOTELS