Hike Fontainebleau Waterfalls, Grenada
---
ExplorerGrenada Tours is unique and separate from all the other companies in Grenada. Why? We don't set tour packages and lock-in tours for our visitors. This is what we do: We give our client's the opportunity to choose and customize their tours. With 24 hours notice you can make changes to your reservation. So, what are you waiting for, lets take the journey.
---
Rough and Rigid path can lead to Edenic beauty, and faith is finding a waterfall when you are only looking for a stream. So, would you like to hike with us off the beaten path to the Fontainebleau waterfall, Concord second waterfall. We accommodate both locals and visitors who are interested in our hiking adventure experience from the Concord Fall to Fontainebleau Waterfall.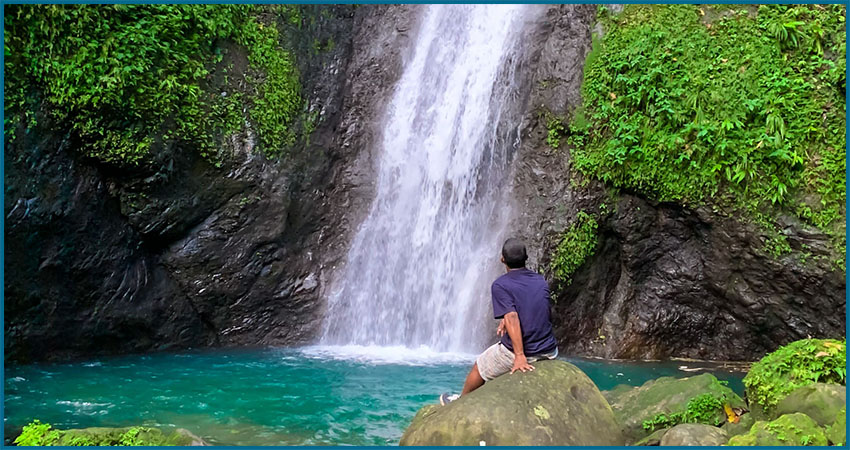 Take a hike with us and get close to nature where you will feel and taste what nature has to offer. What are you waiting for? Book your tour today and let the journey begins!!! PLEASE CONTACT US FOR PRICING....
Fontainebleau Waterfalls Grenada
---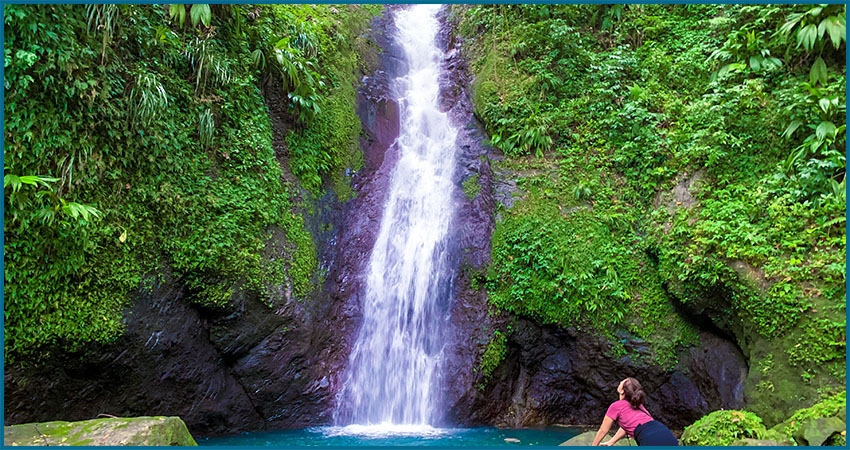 ---
CHECK BELOW FOR BOOKING RESERVATION FORMS: CRUISE / HOTELS