Fort George Historical Tour Grenada
---
ExplorerGrenada Tours is unique and separate from all the other companies in Grenada. Why? We don't set tour packages and lock-in tours for our visitors. This is what we do: We give our client's the opportunity to choose and customize their tours. With 24 hours notice you can make changes to your reservation. So, what are you waiting for, lets take the journey.
---
Fort George is located South on the map of Grenada, lays on top of a hill found in the busy city of St. George's. It is surrounded by 360 degrees of breath taking views including a harbor, market, and Grenadian life.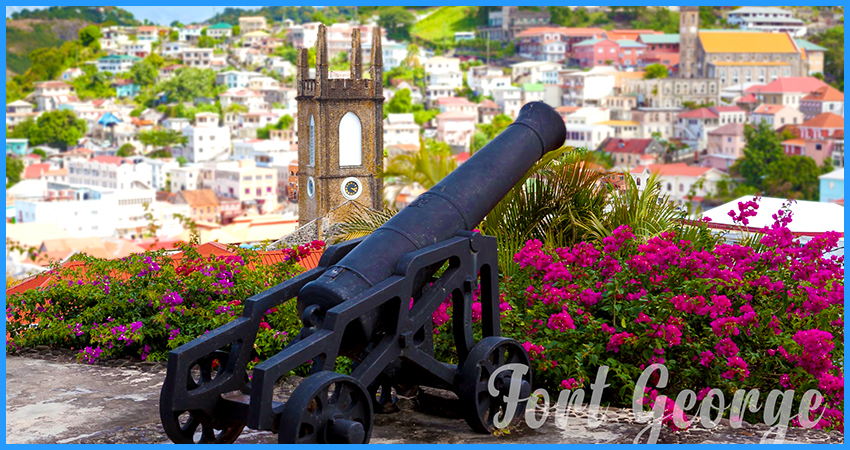 Whether you're looking for a history lesson on Grenada and power or simply want to check out a nice view. Its was Built in 1705 by the French, many of the buildings are now used by the police force. PLEASE CONTACT US FOR PRICING....
Fort George Historical Tour Grenada
---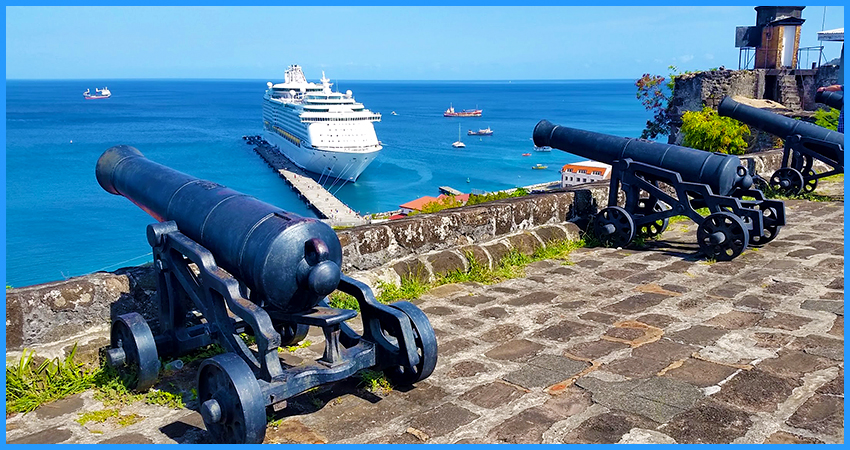 ---
CHECK BELOW FOR BOOKING RESERVATION FORMS: CRUISE / HOTELS