River Antoine Rum Distillery Grenada
---
ExplorerGrenada Tours is unique and separate from all the other companies in Grenada. Why? We don't set tour packages and lock-in tours for our visitors. This is what we do: We give our client's the opportunity to choose and customize their tours. With 24 hours notice you can make changes to your reservation. So, what are you waiting for, lets take the journey.
---
The River Antoine Rum Distillery is locate on the north side of the island Grenada, tucked away in the beautiful area of River Antoine St Andrews. When traveling from your resorts or cruise port using our service from southern coast of this compact island (11 miles wide by 21 miles long) and rode north along curving roads through a tropical landscape.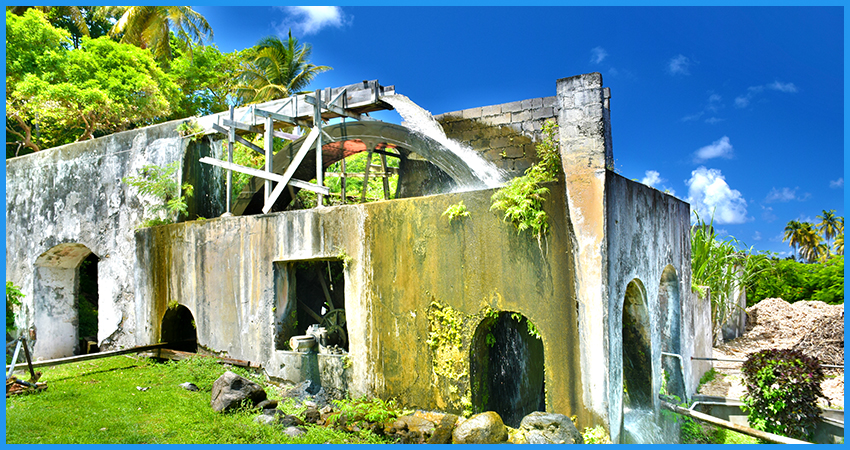 The River Antoine Rum Distillery has been in operation since 1785, making it the oldest functioning water-powered distillery in the Caribbean. Guided tours will lead you through the rum-making process, from the harvesting of sugar cane to the fermentation to the bottling process. After the tour, you'll be treated to a free sample, but be warned: This isn't your average liquor. PLEASE CONTACT US FOR PRICING....
River Antoine Rum Distillery Grenada
---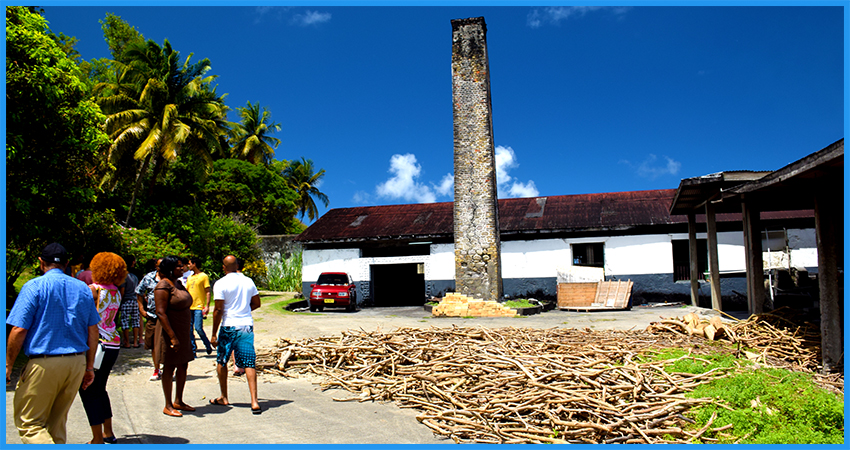 ---
CHECK BELOW FOR BOOKING RESERVATION FORMS: CRUISE / HOTELS