River Sallee Sulphur Spring Grenada
---
ExplorerGrenada Tours is unique and separate from all the other companies in Grenada. Why? We don't set tour packages and lock-in tours for our visitors. This is what we do: We give our client's the opportunity to choose and customize their tours. With 24 hours notice you can make changes to your reservation. So, what are you waiting for, lets take the journey.
---
Hidden in the vast rain forest of Grand Etang is the Seven Sisters Falls. Your love for adventure will take you down a beaten path with large bamboos along a trail. Journeying to the falls require your love for nature and physical strength, so sweating is inevitable.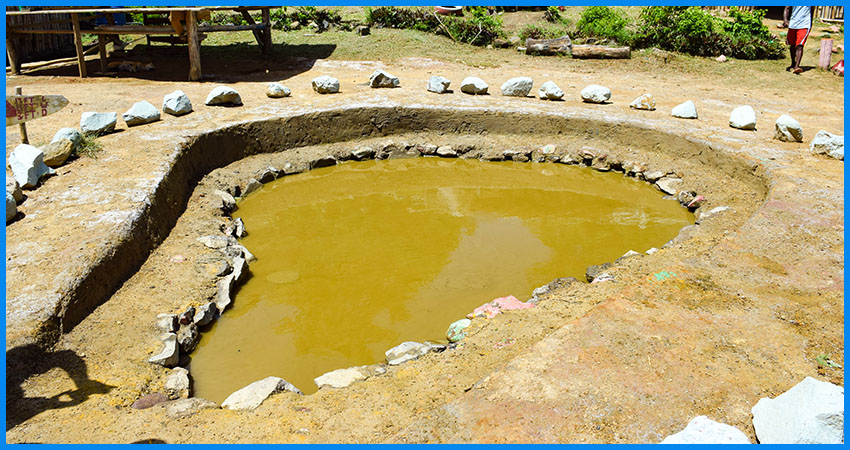 However, upon arrival to the two most popular falls your trekking experience will be converted to a renewed sensation and a burning desire to indulge in the cool, fresh water ponds of crystal clear waters. The top of the two falls are accessible via climbing the rocks or a side path. Dare to Jump? Of course you can. Want to escape the busy capital and enjoy a serene nature spot? Then look no further. Seven Sisters Falls offer not only one but seven unique falls tucked away in the rain forest not too far from our famous Grand Etang Lake and National Park. PLEASE CONTACT US FOR PRICING....
River Sallee Sulphur Spring Grenada
---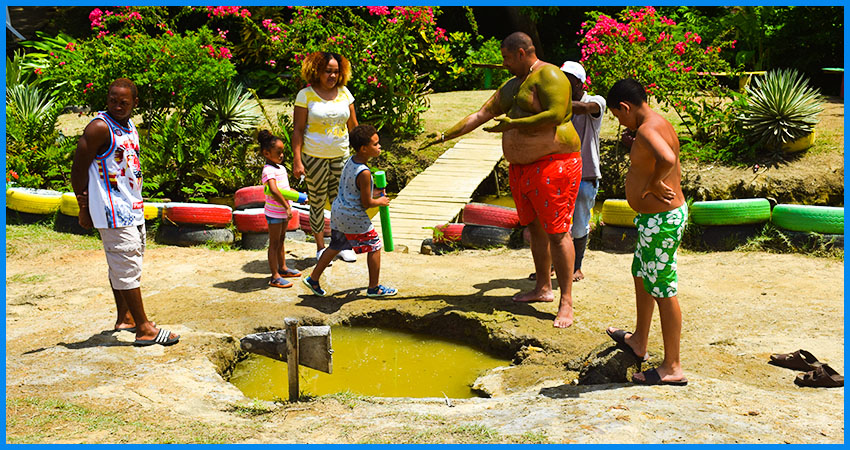 ---
CHECK BELOW FOR BOOKING RESERVATION FORMS: CRUISE / HOTELS