Welcome Stone Grenada
---
ExplorerGrenada Tours is unique and separate from all the other companies in Grenada. Why? We don't set tour packages and lock-in tours for our visitors. This is what we do: We give our client's the opportunity to choose and customize their tours. With 24 hours notice you can make changes to your reservation. So, what are you waiting for, lets take the journey.
---
The River Sallee Sulphur/Boiling springs are located in Grenada's northeast side of the Island, about 1 miles north of the Lake Antoine and south of Levera National Park and Levera Beach in St. Patrick's Parish. Most visitors stop there as part of an island adventure.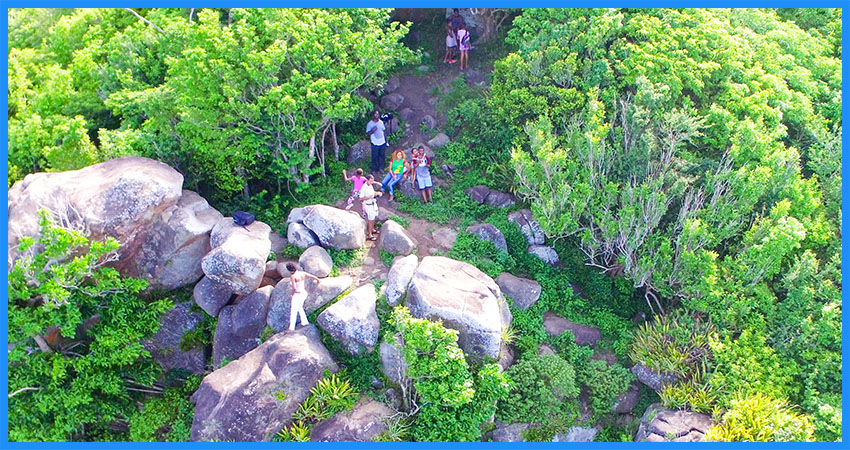 They are six boiling springs with a water temperature of 95 degrees F (35 degrees C). They are concentrated in 594 square meters of land where the surface is composed of soft porous volcanic sediments. Some of the holes have been enlarged enough for people to take a dip in them for to test the rumored healing powers of the sulphur springs. PLEASE CONTACT US FOR PRICING....
Welcome Stone Grenada
---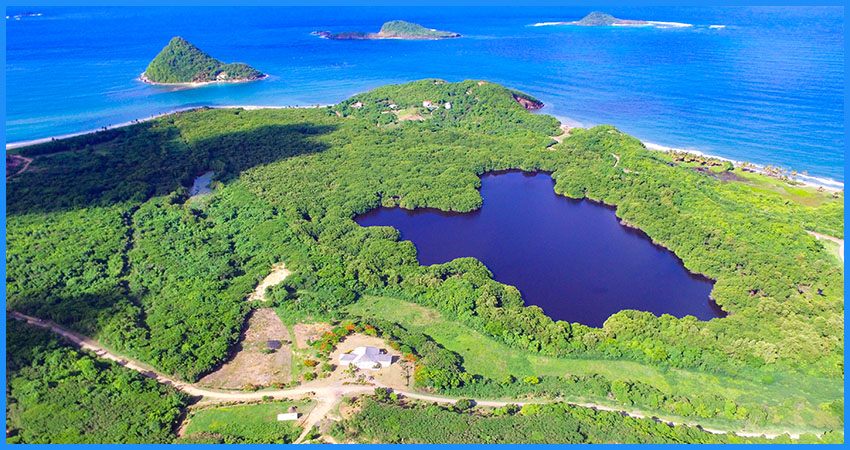 ---
CHECK BELOW FOR BOOKING RESERVATION FORMS: CRUISE / HOTELS