Horseback Riding Adventure Grenada
---
ExplorerGrenada Tours is unique and separate from all the other companies in Grenada. Why? We don't set tour packages and lock-in tours for our visitors. This is what we do: We give our client's the opportunity to choose and customize their tours. With 24 hours notice you can make changes to your reservation. So, what are you waiting for, let's take the journey.
---
Horseback riding is Grenada's newest and only adventure on the island. It offers horse back riding through mountainous terrains; and off the beaten paths viewing lush green vegetation. Upon arriving at the peak of the Mountain guests can obtain a panoramic view of St. George's town including the National Stadium, the Carenage, Point Saline International airport at the peak of the island and much more.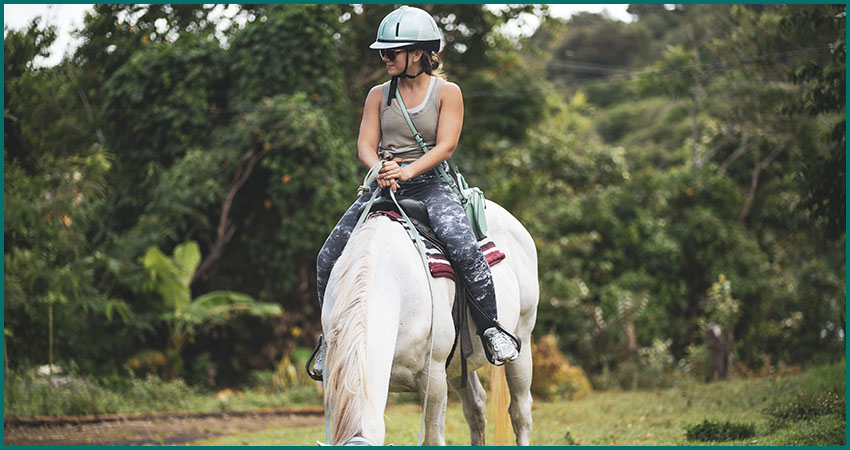 This adventure also carries guests close to a pond, local plantation and open terrain where the horses can gallop with guest on their backs. Tour guides may treat guests with local fruits that are in season. PLEASE CONTACT US FOR PRICING....
Horseback Riding Adventure Grenada
---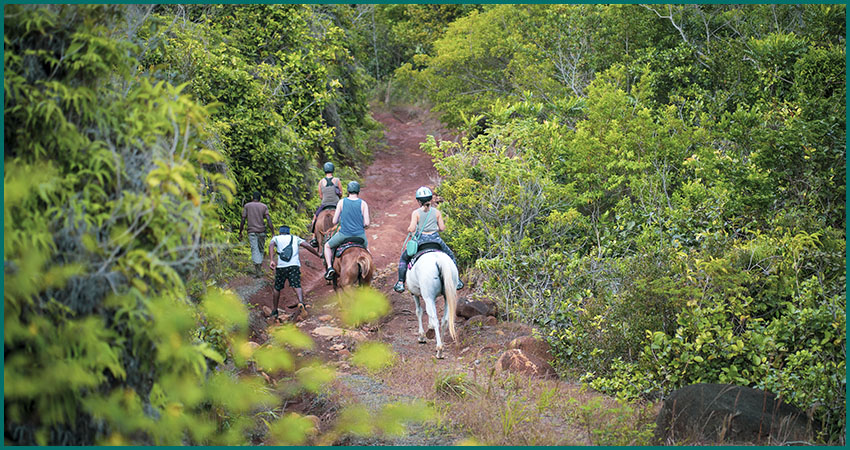 ---
CHECK BELOW FOR BOOKING RESERVATION FORMS: CRUISE / HOTELS