Laura Herb & Spice Garden Grenada
---
ExplorerGrenada Tours is unique and separate from all the other companies in Grenada. Why? We don't set tour packages and lock-in tours for our visitors. This is what we do: We give our client's the opportunity to choose and customize their tours. With 24 hours notice you can make changes to your reservation. So, what are you waiting for, let's take the journey.
---
This tour is unique because it provides an authentic Grenadian experience. It is the trademark of Grenada, being known as the 'isle of spice'. Laura's Herb and Spice Tours accommodate nature lovers and outdoor seekers. Walking down a trail paved with nutmeg shells one can explore and learn many variety of herbs and spices. Many of these herbs and spices are exported by Grenada making it truly the spice island of the Caribbean. Even if you do not know their names as you traverse the grounds the scent of these spices will captivate your senses.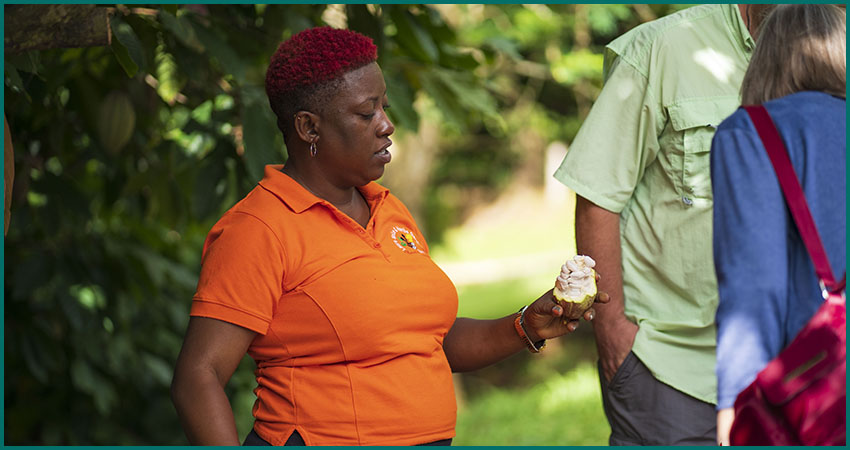 There you identify many herbs and spices in its natural and processed form. Laura's Herb and Spices welcome locals and visitors. Also, you will learn the botanical names of many herbs and spices; and even get the opportunity to pick and taste a few local fruits. A gift shop is available on site. PLEASE CONTACT US FOR PRICING....
Laura Herb & Spice Garden Grenada
---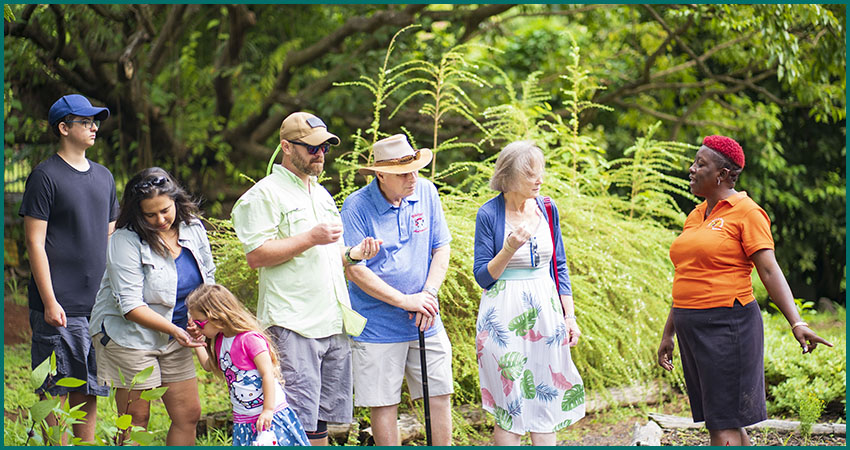 ---
CHECK BELOW FOR BOOKING RESERVATION FORMS: CRUISE / HOTELS