The best way to see Grenada, is to ExploreGrenada Please check out our tours & airport transfers rates Call Us Toll Free: 888-571-5524 .
Service is

Personalize

Professional

Excellent

Top Rated Service In Grenada
Fascinated and captivated by Grenada's beauty thousands flock our shores and Ports each year finding a beauty to behold. From white sandy Beaches, cascading Waterfalls, oceans and Rivers with crystal clear Waters.
---
Western Island Tours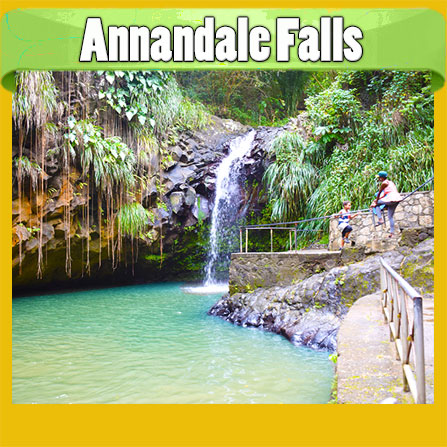 Annandale Falls St George's
Annandale Falls is located on the southwest side of the Island, a short distance about fifteen minutes from the capital of St George's. There, visitors are welcome to take an invigorating swim, relax and watch the guys jump off the Falls.
Book Now
Combine Tours Below
Beach Tour
Grand Etang Lake
St Georges's Tour
Fort Frederick Tour
Fort George Tour
Fort Matthew Tour
---
Excellent Services
We Extend our safe, professional service and drivers so you don't need to worry when you arrive in the Maurice Bishop Airport Terminal. For Booking Your Airport Transfers:
Click Here
---
We're Not The Only Ones

Excited

Happy

About Our Country...
With Over 400.000 visitors Come To Grenada Each Year. Well, Lets Exploregrenada